Our Philosophy​
Read Peer Reviews And Scientific Community Studies​
Proof Before Trust, With Sincerity And Honesty​
O2genes enhances living with oxygen

The journey of O2genes began with its founder, Josh, working hard in his career in consulting.
His typical day requires him to leave home before daylight, returning home only after sundown and subsequently burning late nights to rush projects.
Midway through his career, he realises that pay raises and bonuses are not his eventual goal in life.
He sat down to list down personal goals and priorities which eventually freed him from the endless pursuit for career achievements and social status.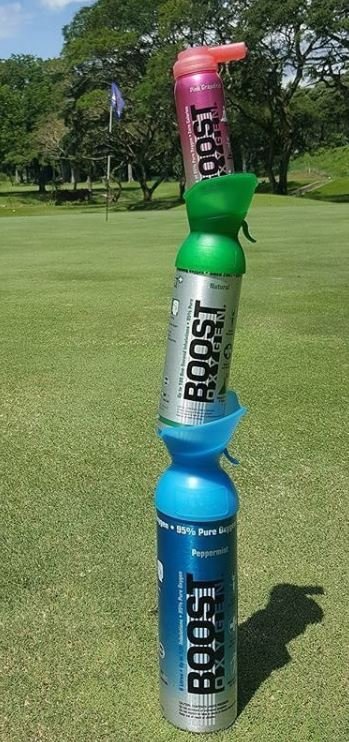 Slowing down and
reconnecting with nature
He began to slow down the pace of life, picked up yoga, found time for family and learnt to love himself and appreciate the people around him.
By taking a step back to dig deep into the foundations of yoga, he drew connections amongst the environment, the activities he does and how his body responds from within.
He felt calm and at ease whenever he is close to nature, which is filled with negative ions and oxygen, early in the morning.
As he flowed through yoga poses, staying connected with his breaths, he felt how oxygen enters his lungs, absorbed by red blood cells and eventually carried to the muscles and body, feeling amazing after each sun salutation.

Hot Yoga and the Eureka moment
One day, he was introduced to Hot Yoga and did not enjoy the process as the environment was tense, extremely hot and was not allowed to have a sip of water or speak to his partner throughout the session.
This poor experience was the exact opposite of his yoga experience thus far and got him thinking about how he could possibly further enhance the usual yoga experience which emphasized breathing and flows through poses promoting blood circulation.
It crossed his mind that it could be related to oxygen flow from the environment which fed the 'feel good' sensation after every aerobic activity.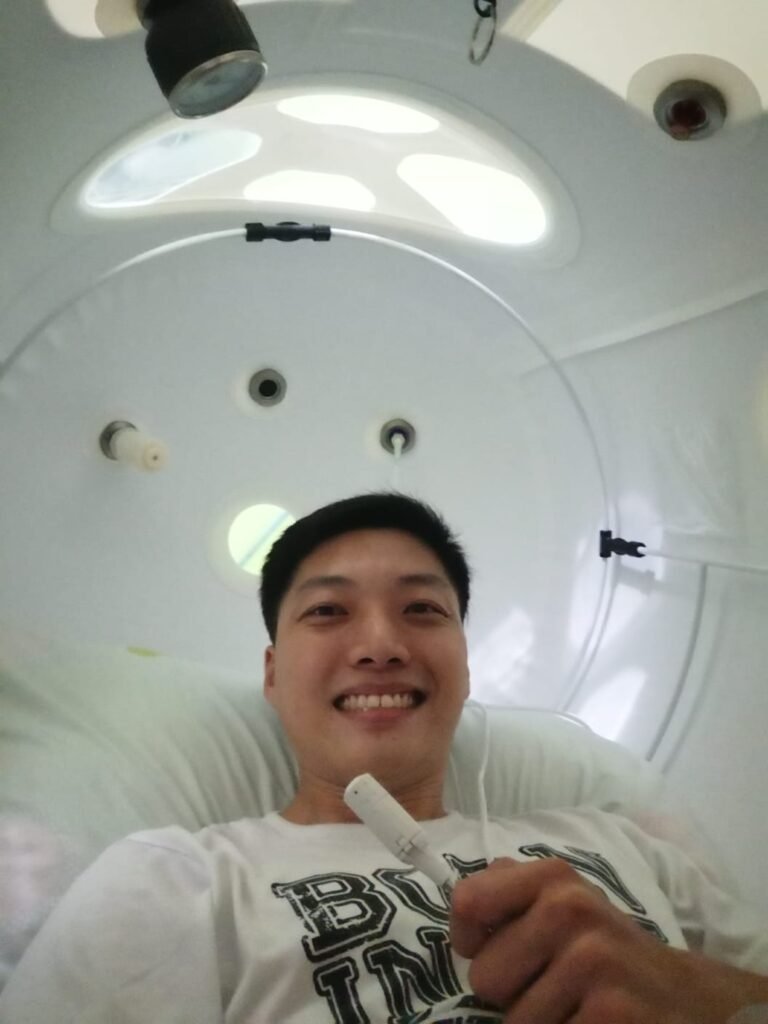 From then on, Josh's yoga practise is never the same again as he focused on breathing and felt how it connected his entire body with the environment and the flow of oxygen and energy (or chakra) during the practice.
Meditation states are achieved faster as he enters his physical hyperbaric space which is mentally identified as a private and undisturbed zone for deep work or activation of the subconscious mind.
Over time, Josh continues to gain awareness and learn more about the extended benefits of oxygen and how it could help many of his friends, tackle sleep issues, enhance sports recovery, anti-ageing beauty effects and other alternate wellness endeavours.
That is where O2genes is born, providing Boost Oxygen as its product for portable intermittent supplementary oxygen for immediate temporary wellness relief and athletic improvement as well as Hyperbaric Oxypods service for clients to immerse themselves in a highly concentrated moderately pressured oxygenated environment for oxygen rejuvenation and better living.
Boost your lifestyle with pure oxygen
Feel that you and your community can benefit from high concentration oxygen? Ping us via the chat icon and help us know you better below!