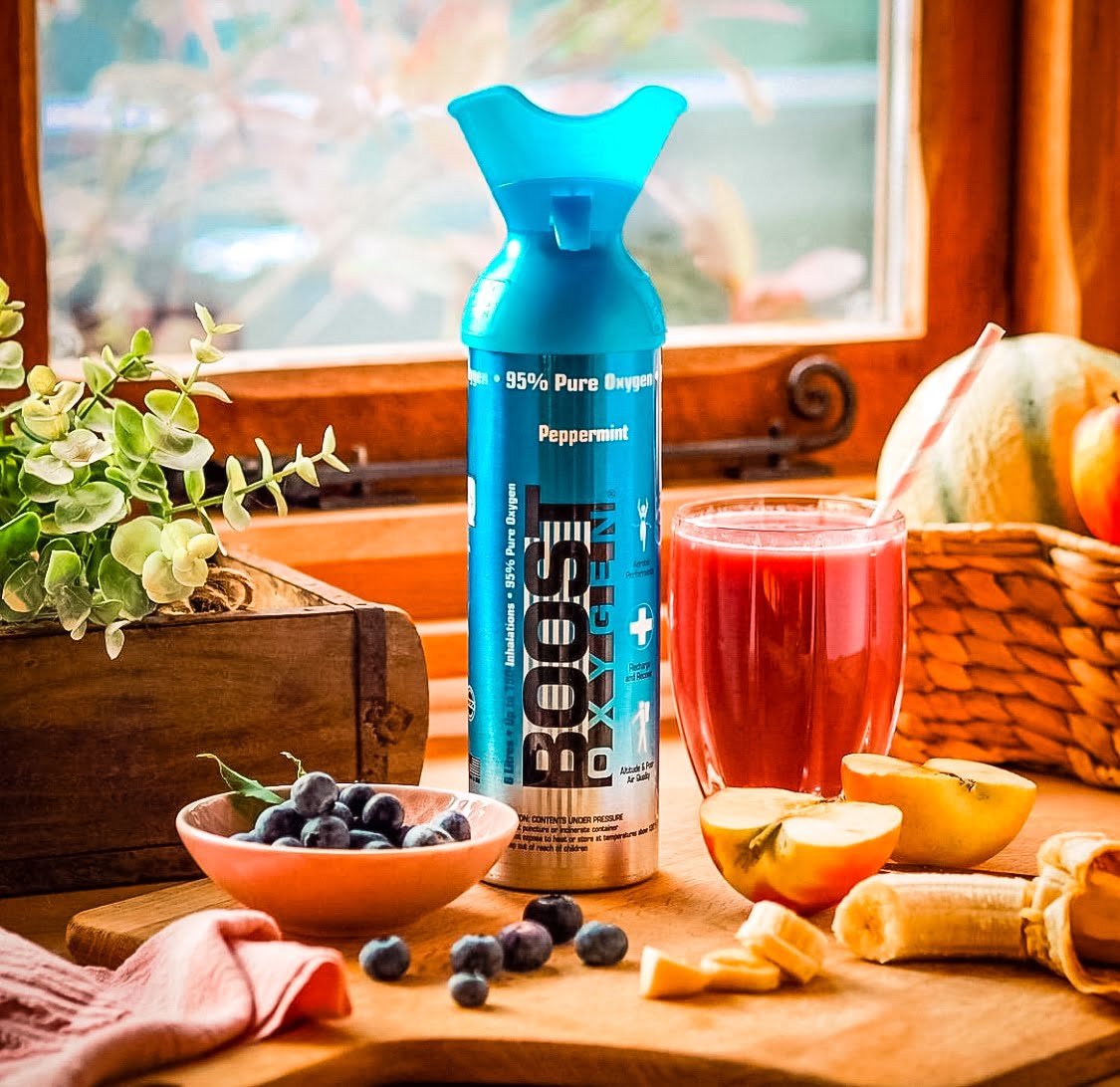 From portable oxygen canisters to hyperbaric oxygen cocoons, O2genes enhances your well being through oxygen
1) Cocoon by O2genes (mHBOT) provides a hyperbaric oxygen spa therapy for beauty and general wellness.
2) Boost Oxygen delivers portable canisters filled with 95% oxygen whenever you feel breathless.
3) Oxygen Bars spice up the party and increases fun to the next level with exciting aromas that stimulate.
4) Oxygen Facials beautifies your skin and brings you back in time.
5) Oxygen Concentrators of up to 10L/min flow for continuous oxygen needs.
Boost your lifestyle with pure oxygen
Feel that you and your community can benefit from high concentration oxygen? Ping us via the chat icon and help us know you better below!