Evidence-Based Research on hyperbaric oxygen & autism
Is there a Cure for Autism?
While no research clearly states that autism is a treatable disorder, some parents shared anecdotal benefits of hyperbaric oxygen with their kids and some articles researching on Hyperbaric Oxygen Therapy (HBOT) claim that symptoms of autism can be improved. Are they fact or fiction?
Multiple studies have revealed that autism is a neurodegenerative disease characterised by cerebral hypoperfusion, neuroinflammation, and increased oxidative stress. HBOT helps overcome hypoperfusion, has potent anti-inflammatory effects and reduces oxidative stress. Furthermore, HBOT mobilises stems cells from human bone marrow for regenerative benefits. Therefore, theoretically, HBOT can improve symptoms of autism. Let's read deeper into what the medical research say about HBOT and its efficacy on autism.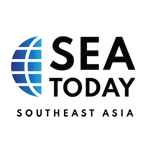 Hear from Dr Deibby, Autism & Brain Health Consultant
Dr Deibby Mamahit, is an autism and brain health consultant based in Singapore, and her two sons have autism. As a result, she left her job as an emergency doctor in the A&E ward and went down the rabbit hole of autism information, support, therapies and more. Dr Deibby was determined to find the right solutions for her sons, and went all over the world looking for the best specialists and doctors in the world. Today, her eldest son has completely recovered from Autism, and is on track to studying Medicine in the UK.
In this video with SEA Today and O2genes, Dr Deibby shared about how the right nutrition and hyper oxygenation reduce the body's inflammation and Hyperbaric Oxygen Therapy is an accelerator for autism recovery.
Keen to understand how can Hyperbaric Cocoon help with autism? 
How can HBOT help with autism?
Oxygen Therapy for autism
Several case studies have reported behavioural improvements in individuals with autism from treatment with HBOT. An investigator observed significant objective improvements in colouring skills (see Figure 1) as well as speech and self-help skills in a 17 year old child with autism using HBOT at 1.5 atm for 20 sessions (Rossignol, 2014) and writing skills (see Figure 2) in a 6 year old child after 40 HBOT sessions at 1.3 atm.


Hyperbaric oxygen therapy may improve symptoms in autistic children
A case series suggests that low pressure HBOT improves symptoms in autistic children through increased oxygenation of underperfused areas of the autistic brain, reduced neuroinflammation, decreased oxidative stress, or a combination of these. Further research in this area, including HBOT trials in autistic patients, using observers blinded to the intervention, tested this hypothesis. 
HBOT at the pressures commonly used in children with autism (up to 1.5 atm/100% oxygen) has been reported to improve cerebral perfusion, decrease markers of inflammation and also not worsen oxidative stress markers. Most studies of HBOT in children with autism reported improvements in several behavioural domains. 
Collectively, the reviewed studies indicate that the use of HBOT in children with autism is associated with minimal adverse events and is well tolerated. HBOT is a safe and potentially an effective treatment for children with autism while further studies are warranted. 
In (Rossignol et al., 2007)'s prospective pilot study of children with autism, HBOT at a maximum pressure of 1.5 atm with up to 100% oxygen was safe and are well tolerated by participants. HBOT did not appreciably worsen oxidative stress and significantly decreased inflammation as measured by CRP levels (C-reactive protein is made by the liver. The liver releases more CRP into the bloodstream if there is inflammation in the body. High levels of CRP may mean that one has a serious health condition that causes inflammation). 
HBOT is a safe and non-invasive therapy with few reported adverse side effects. There had been many reported positive benefits on autism but more double-blind, controlled trials should be conducted. Every individual may also respond differently from their experience with the cocoon. Speak to our team and Dr Deibby to better understand if the cocoon could possibly help!
The Cocoon by O2genes can be rented and be put at your place so that you and your loved ones can be comfortable at home and access the cocoon whenever it is convenient!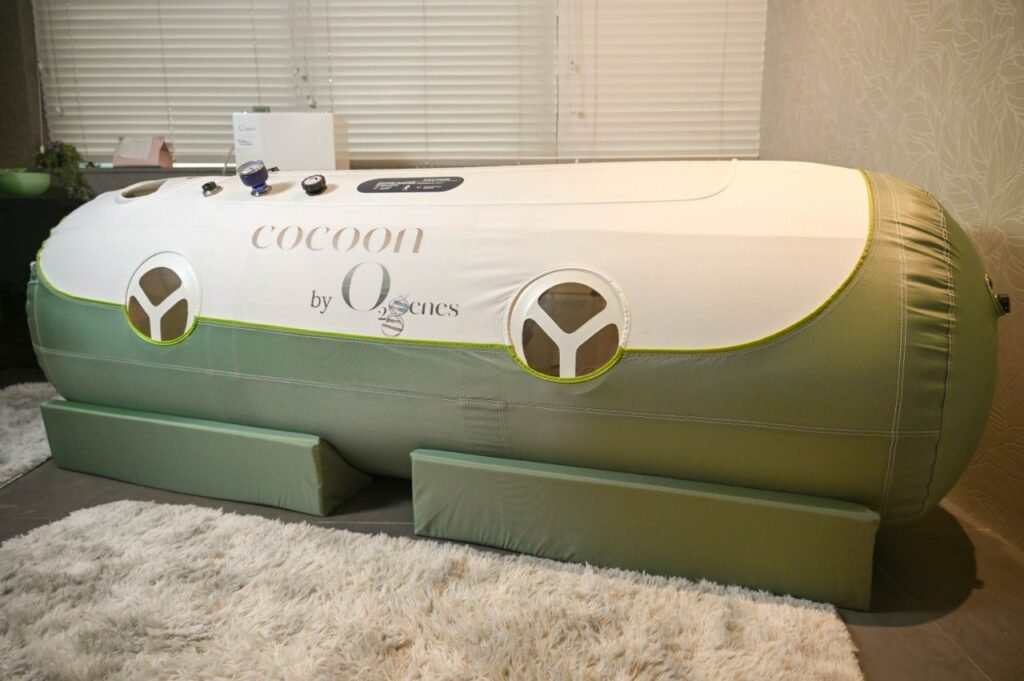 References
Hyperbaric oxygen therapy may improve symptoms in autistic children
The effects of hyperbaric oxygen therapy on oxidative stress, inflammation, and symptoms in children with autism: an open-label pilot study
Hyperbaric oxygen treatment in autism spectrum disorders
Hyperbaric oxygen therapy is safe and effective for the treatment of sleep disorders in children with cerebral palsy